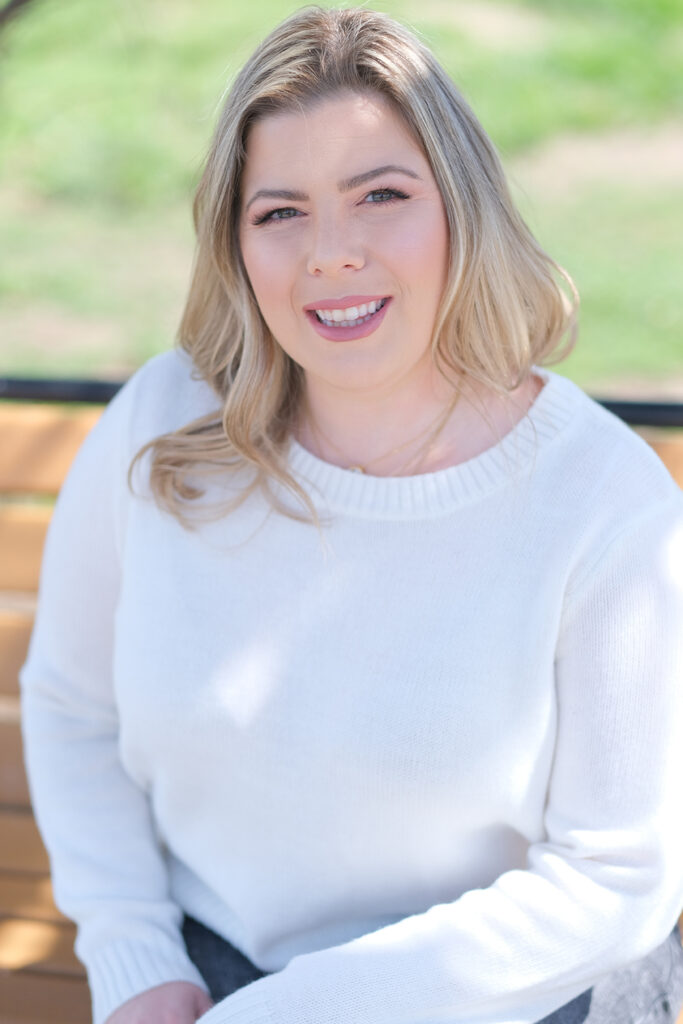 I am sure you've heard it before… "relationships are hard." This is often said so matter-of-factly that it seems ridiculous to expect anything less. But while relationships take work, and there may be difficult times, your relationship doesn't have to be defined by being "hard."
Your relationship can bring you comfort, joy and support instead of insecurity, anger and pain.
When trying to get to this point, sometimes couples try to dive right into the "problems" in the relationships without looking at the people in the relationship. I believe that every good relationship starts with ourselves. You have to be authentic and genuine with yourself and understand your deepest wants and needs before you can effectively communicate that to a partner.
And while the journey to discovering yourself might feel confusing, it is not one you have to navigate alone.
Hi, I'm Liron
I am a Licensed Marriage and Family Therapist (LMFT) and I am deeply passionate about helping you discover your truest and highest self and learn how to be that person in every relationship in your life.
I work with couples individually and together to help them navigate the tough transitions in life and truly build a life they both love. In my therapy sessions, I use a Humanistic approach and techniques such as Emotion-Focused Therapy, Gestalt and Family Systems. The Humanistic approach is based on the principle that people are good, unique and each experience life differently; which leads them to different choices and actions. The humanistic approach also believes in and advocates for true authentic self.
As a therapist, I view my clients as the experts in their own lives and recognize that you have a genuine sense of curiosity in your own journey. My goal is to help you develop a strong sense of self, get a better understanding of your feelings and needs and create a new meaning for the life you long for.
A bit about my background…
I grew up in Israel and immigrated to California at the age of 16. I am fluent in Hebrew and English and offer services in both languages. 
I earned my Master of Arts degree in Marriage and Family Therapy at Phillips Graduate institute, with an emphasis on treatment of children, adolescents, families and couples and I received my Bachelor of Arts degree in Psychology at the University of California, Los Angeles. I also have additional training as a certified anger management specialist and certification trainer (CAMS III).