Liron is a great therapist who is authentic and warm. She is such a hard worker and it's an absolute pleasure to know her as a colleague. She is passionate about her work and helping the community. 
Gayane Aramyan
Registered Associate Marriage & Family Therapist, Certified Anger Management Specialist- II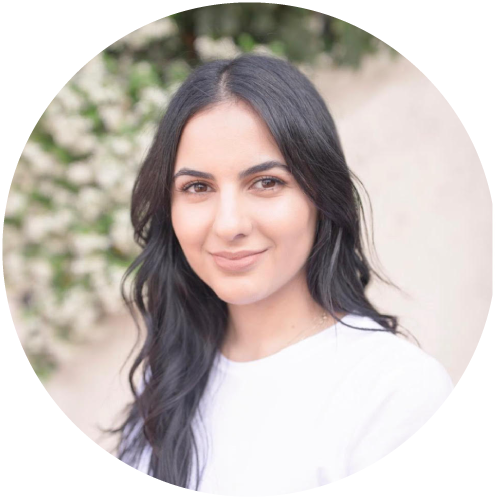 It's such an easy decision to refer to Liron! She is such a warm, caring, and deep thinker who doesn't just get stuck in the irrelevant stuff. Her passion for working with couples is undeniable. She is really great at doing the work with both members of the couple. Liron really invests herself in the work that she does and is very talented. 100% recommended. 
Dr. Donna Novak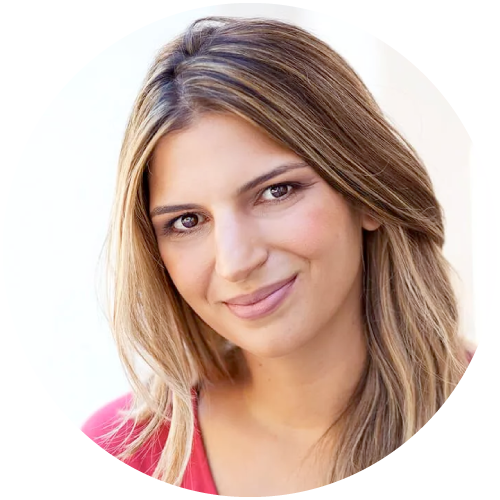 Having worked with Liron Samara for several years, I could say that she is very passionate about helping clients improve. Liron uses her intuition and knowledge to help clients have a better understanding of themselves, and to help them achieve their goals within session. I trust Liron with referrals since I know they'll be in great hands. Many clients seek for a therapist who they can connect with, and trust that the therapist has their best interests in mind. Without any reservations, I highly recommend Liron Samara. 
Anita Avedian
Licensed Marriage and Family Therapist, Certified Anger Management Specialist- IV, National Anger Management Association Trainer, Supervisor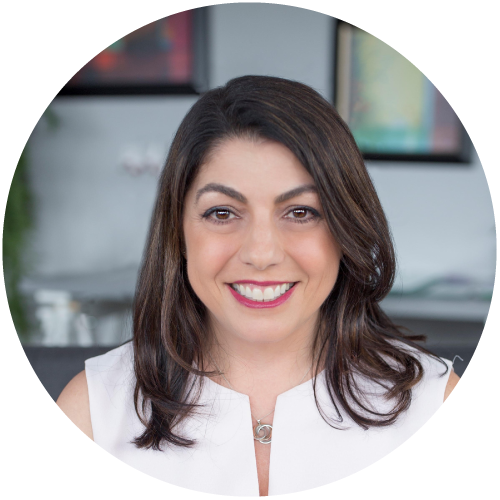 Liron Samara is an exceptional person inside and out. She is effective and concise with her work ethics and does it so eloquently. She is hard-working and a passionate colleague who goes above and beyond. In addition, she is creative, empathetic, and truly listens to your needs. She continuously strives to achieve all her goals. 
Natalie Jambazian 
Licensed Associate Marriage & Family Therapist, Certified Anger Management Specialist- II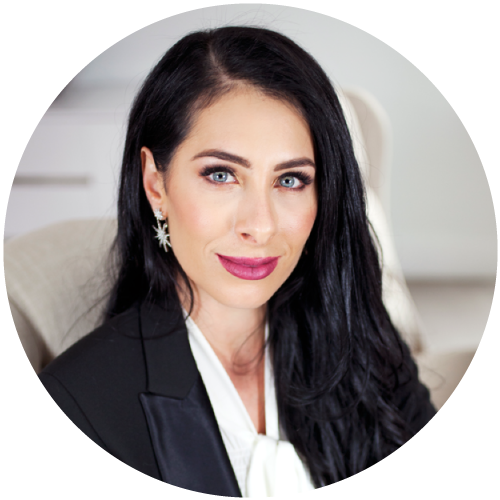 Liron Samara is a valued member of my professional community. Her generous heart, competent clinical skills and commitment to providing support is demonstrated in both her clinical work and her humanitarian work within her community. She is a treasure.
Natalie Abrahami

Licensed Clinical/ social work therapist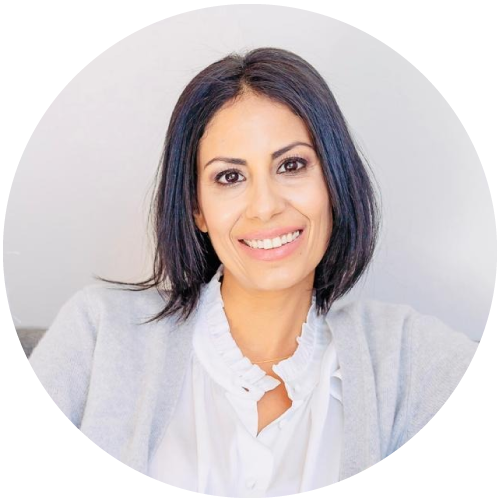 Liron Samara is an excellent therapist that I feel confident to refer patients to. She's assertive, interactive, insightful and competent. Liron is a unique person that brings professionalism, sensitivity and humanity into her practice which create deep connections with her clients and bring productive growth and results to their lives. I value her clinical opinion and perspective into consultation and case conceptualisation. She is a great therapist and an amazing person, a true gain to anyone working with her.
Dr. Tal Rapaport 
Clinical Psychologist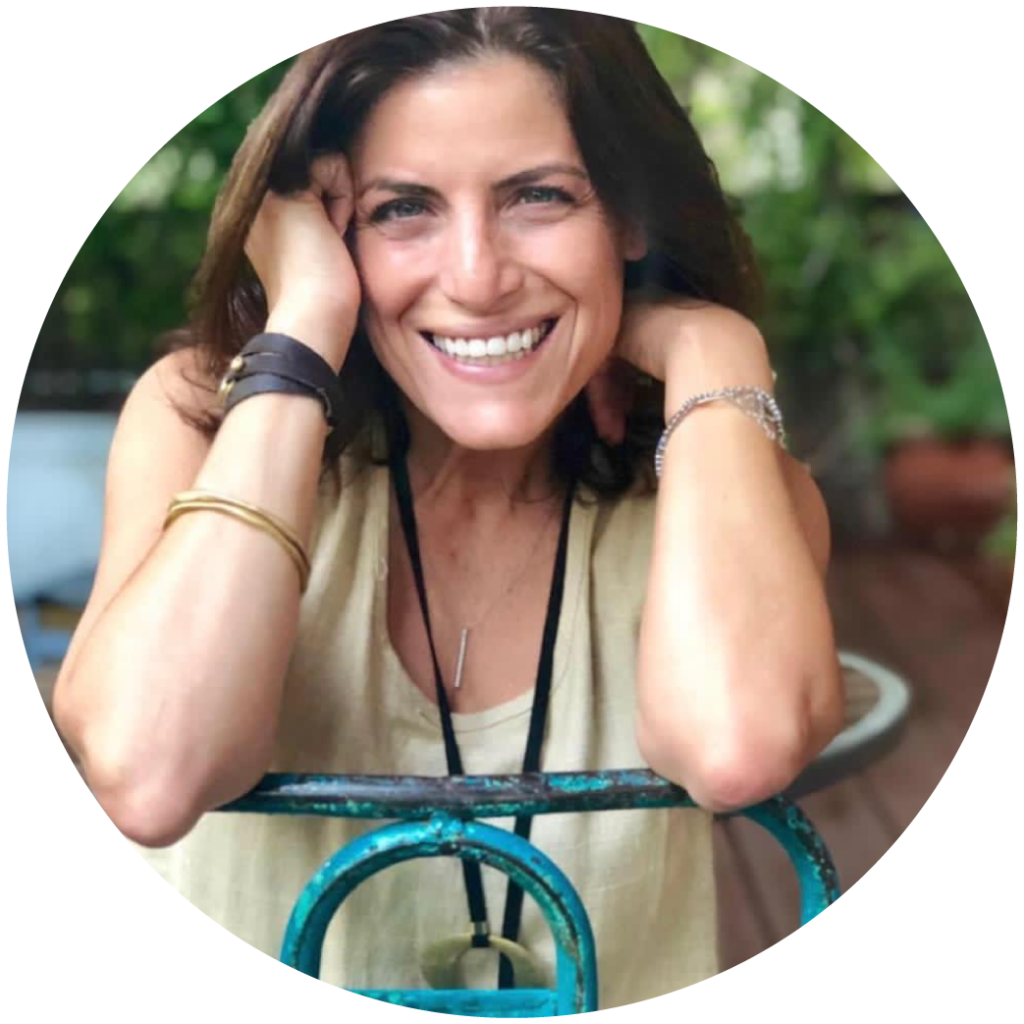 Liron is a valuable therapist and a wonderful woman! She demonstrates in her work, a high level of professionalism, great work ethics, and a constant effort to grow. As a therapist she has the ability to connect with clients on a deeper level, and is highly effective in her interventions. As a colleague, I value her ability to conceptualize a case, her opinions and her advice. On top of that, Liron finds the time to contribute to the community with her impressive humanitarian work.